Online sales

of financial data

We provide high quality data history on major world financial markets.       The financial data currently cover the US, the Americas, Europe and Asia on Futures, Stocks, EFT(s), Cash Index and FOREX. We propose about 1000 futures, 1000 cash indices, 1000 FOREX parities and 40 stock markets.     With data on over 70,000 symbols covering 40 years, Tickdatamarket offers a unique source to analyze the global economy. Experience  the past to...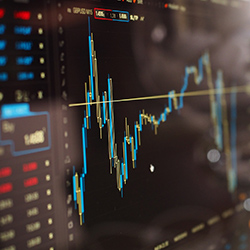 High Frequency Trading Data - High quality
historical of financial data
Tickdatamarket is one of the world's largest databases of high frequency data for financial institutions, traders and researchers alike. It captures, compresses, archives and provides uniform access to global historical data.
Tickdatamarkets collects every tick for all asset class types including equities, futures, interest rates, FX and cash indices, as well as full order book data.
Tickdatamarket enable clients to run historical simulations and back-test, develop trading and market-making strategies and build transaction-cost models.